When I say this is the best high-school compet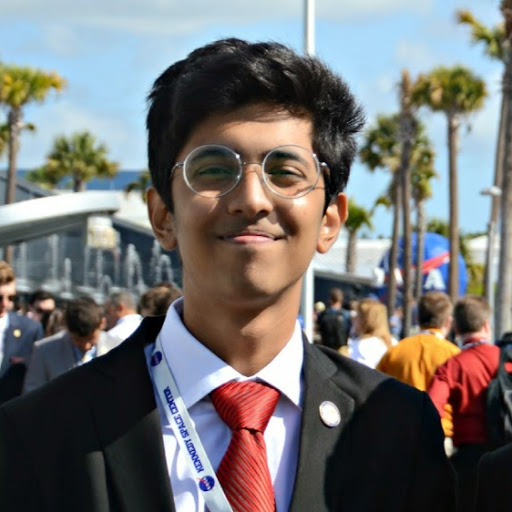 ition Bangladeshi youths have ever seen, it would still be an understatement. To begin with, I'm extending my sincerest gratitude to everyone from HOV and BUET for helping us wholeheartedly to attend one of the world's most prestigious events. I held the false notion that Bangladeshi people don't contribute to the society unless their stake is involved, but everyone involved with SJWPBD has completely altered my perception.
It's quintessential for any science enthusiast to get exposed to writing a proper scientific paper. Although I had a prior experience, but getting them reviewed and revised by astonishingly talented experts in the relevant field is something that inshaaAllah will help me in unparalleled ways. Moreover, I've learnt to research properly and to utilize past researches in the field of work.
To be honest, since I hadn't heard of it before, I wasn't sure of what to expect. But even if I had one, the reality was a million times sweeter. Organizing-wise I'd rate it very high. Brilliant support from professionals was the highlight. Apart from that, cooperative approach, sessions good venue and more than adequate food - everything just in place.
The future belongs to the kids of today who are building things for a change. In the context of Bangladesh, there is little or no motivation for students to try different things out of curiosity in science in general, let alone the issue of water. But SJWPBD gives them the platform to think and do something on their own.
This generates self-confidence and an intense connection with water science that inshaaAllah will get them interested in solving the water crisis of tomorrow. We need to have a constant participation at SJWP while at the same time, expanding the number of participants and resources.
Best moments: In Bangladesh, I got large utils from visiting BUET very often. In Sweden: Having dinner with the King and Queen of Sweden at the Stockholm City Hall.
Experience in Sweden was spectacular. In no previous international competitions had I been welcomed so warmly. The friendship that we established were strongly bonded. And the memories are embedded in our hearts.

We've already started to promote this event by communicating to the youths of Bangladesh through newspaper and other forms of media where they are active. I, personally, am getting messages in my inbox about the process of SJWP and I think the community is growing.


Lastly, I hope that the event of Bangladesh will happen very early each year so that the winning team gets ample amount of time to conduct even more extensive research.

Thank you very much. 

Forever indebted to HOV,

Labib Tazwar Rahman