Co-organizer

WaterAid Bangladesh has joined the "Bangladesh Stockholm Junior Water Prize" as Co-organizer with a long term view.
WaterAid Bangladesh is a country program of WaterAid, an international non-governmental organization. Our mission is to transform lives by improving access to safe water, improved hygiene, and sanitation in the world's poorest communities. WaterAid has been working in Bangladesh since 1986 and has many implementing partners, resource partners as well as various strategic partners.

Technical Partner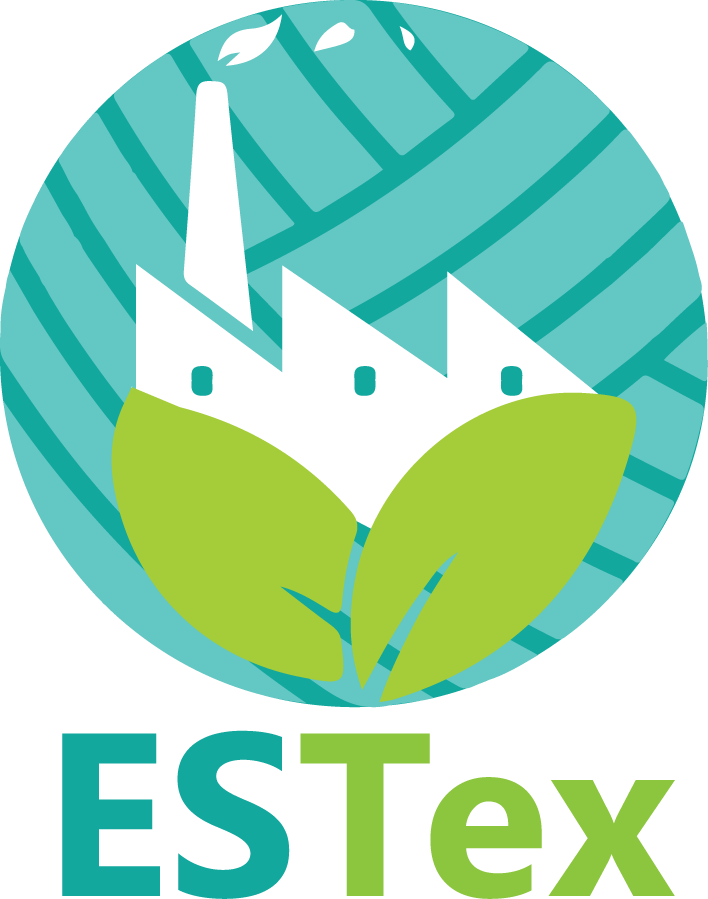 Environmental Sustainability in Textile Industries (ESTex) is the Technical Partner of Bangladesh Stockholm Junior Water Prize - SJWPBD 2022.

ESTex is currently performing chemical mapping for the textile sector, which will indicate the type, quantity, origins (import or local production), transportation, storage condition, handling, usages (production or wastewater treatment), and hazard factors of the chemicals consumed in the local textile industries
Sponsor

Nestlé Bangladesh Limited has joined the Bangladesh Stockholm Junior Water Prize`21 as Sponsor and continued till 2022 . For this two consecutive years Nestlé was our sponsor and supported us through our journey.

Nestlé's journey in Bangladesh began in 1992. From the onset, our purpose has been to enhance the quality of life and contribute to a healthier future. While the continuous love and support of our consumers have allowed us to reach new heights as a company, we have also been faced with intricate challenges that have caused our family to grow stronger together. Today we pride ourselves on being one of the top employers in the country, and this stands as a testament to our core value of respecting others and being a people company.


Contact HOV Bangladesh (National Organizer of SJWPBD) for any partnering details at info@houseofvolunteers.org;  call at 01911170316.