Co-organizer of SJWPBD
WaterAid Bangladesh has joined the "Bangladesh Stockholm Junior Water Prize" as Co-organizer with a long term view.
WaterAid Bangladesh is a country program of WaterAid, an international non-governmental organization. Our mission is to transform lives by improving access to safe water, improved hygiene, and sanitation in the world's poorest communities. WaterAid has been working in Bangladesh since 1986 and has many implementing partners, resource partners as well as various strategic partners.

Technical Partner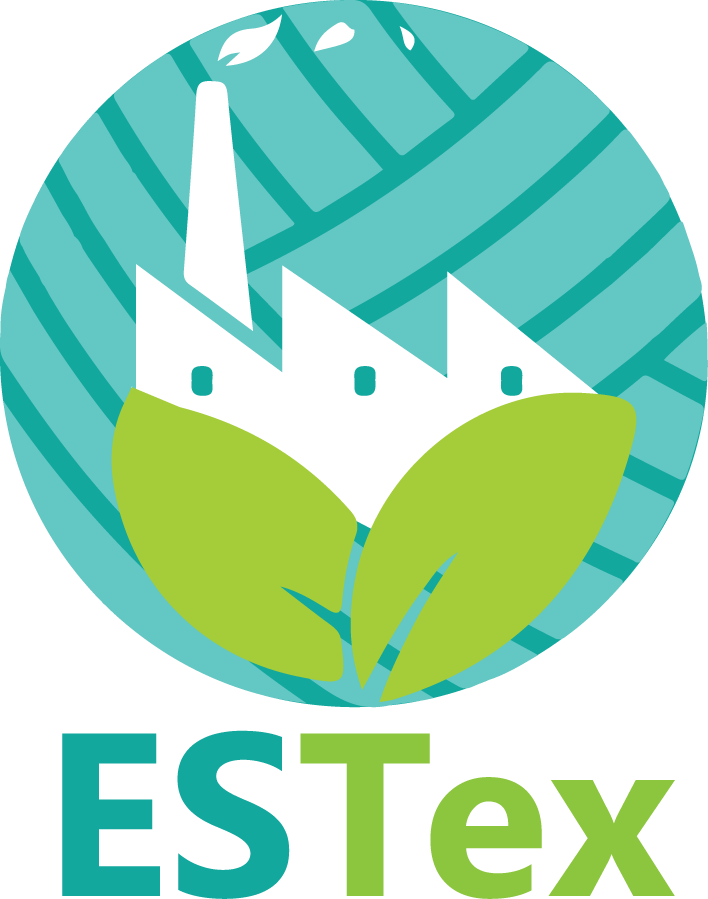 Environmental Sustainability in Textile Industries (ESTex) is the Technical Partner of Bangladesh Stockholm Junior Water Prize - SJWPBD 2021.

ESTex is currently performing chemical mapping for the textile sector, which will indicate the type, quantity, origins (import or local production), transportation, storage condition, handling, usages (production or wastewater treatment) and hazard factors of the chemicals consumed in the local textile industries
Sponsorship Opportunity
HOV Bangladesh is providing the foundation for program funding and support, and reaching out to potential organizations that see value in this important program. Financial/Technical/Media support will be vital to host the Bangladesh SJWP national competition successfully and ultimately helps to promote the importance of clean, sustainable water.
Please contact for sponsorship at hovbd@houseofvolunteers.org;  call at 01911170316.