Water is essential to survive. We all know that "water is life" but in today's world, only clean water is vital for life. In developing countries most people don't think much about the water they use for drinking, food preparation and sanitation. The right to safe and clean drinking water has now become a universal reality for both the developed and developing nations.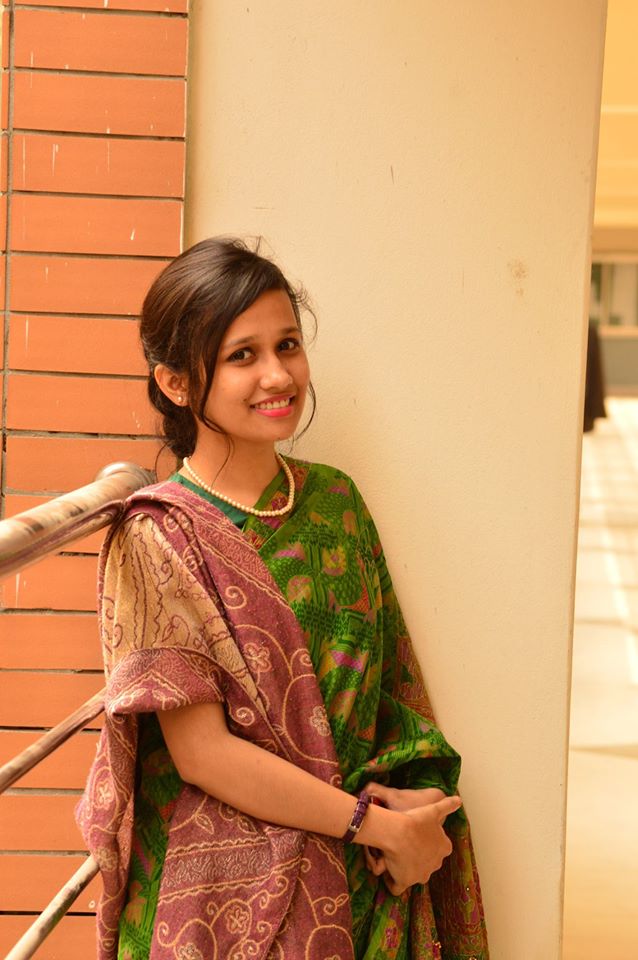 Progress is must as water matters round the clock. Humans should care about water. By 2030 global water demand could be 40% more than the current supply- The Millennium Project. At this stage, this is not a problem of a single country, whereas it's a challenge of the whole world to have clean adequate water without any bump.
Bangladesh Stockholm Junior Water Prize (SJWPBD) encourages all the young people to explore the global trends defining the world's water crisis. By attending this global competition high school and college-going students (15-20 years old) can demonstrate as how to practically conserve and manage the water resources we have. Young water scientists can be potential community members by giving the solutions of water related problems with the help of SJWPBD.
My experience from this competition as an organizer is that competitors can learn so many things as SJWPBD has the best network of engineers, scientists, academics and working together to find the best solution to water shortages worldwide. 
So think about water, think about life and take part in this competition. Find strength in fighting with water. 
Mahfuza Sultana Fariha 
Department of Tourism & Hospitality Management 
University of Dhaka