Saturday, February 1, 2020
The school campaign had been done in several phases.
Formal letters and printed Bangla and English posters had been sent to about 180 number of schools and colleges all over Bangladesh including the top 20 schools in Dhaka city. These schools and colleges were chosen by their popularity,  co-curriculum activities and performance of board examination 
School Campaign in Dhaka City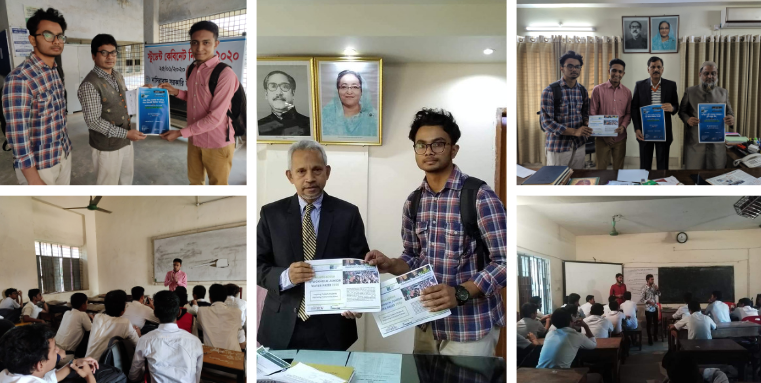 School Campaign in Chittagong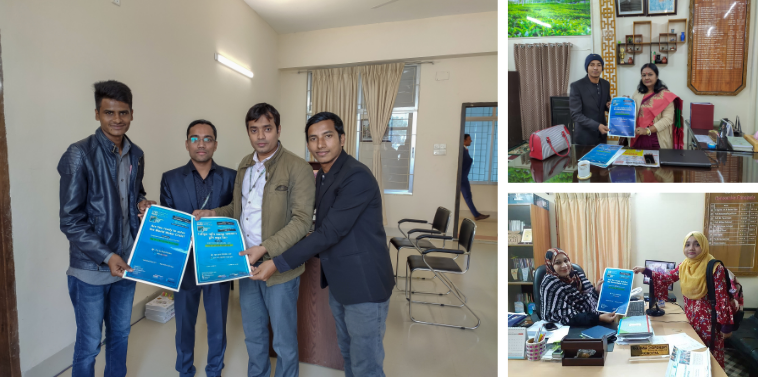 School Campaign in Sylhet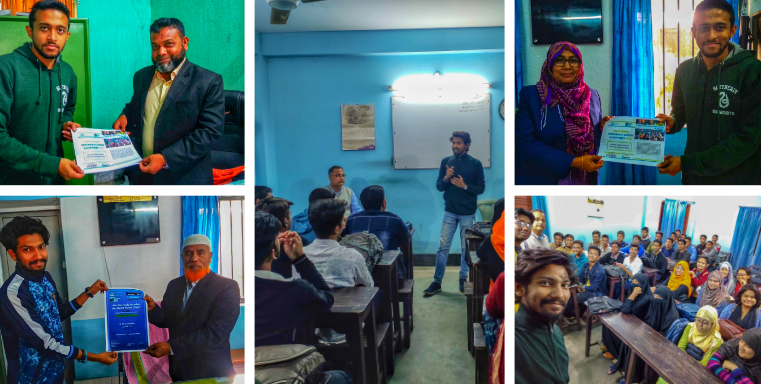 School Campaign in Bogra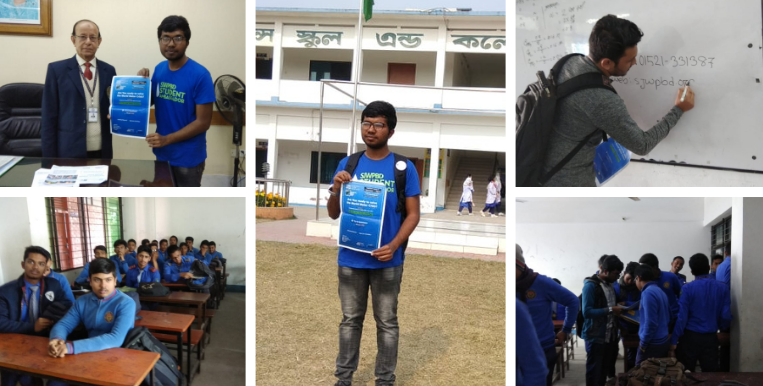 School Campaign in Rangpur 
 School Campaign in Bhola
Volunteers visited various schools and given presentations to convey the importance and prospect of this competition. Mainly, Schools and colleges are from Dhaka, Chittagong, Sylhet, Bogura, Rangpur & Bhola.
180 Institutes | 6 Districts | 100 Volunteers